service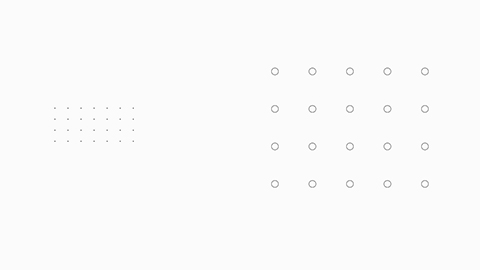 Technology
Walking the line between future-proofing tech and applying the right compatibility, our tech team are specialists in making sure we reach the maximum audience possible.
Web Development
We'll find the best tech stack for your web development requirements and deliver industry-standard software in terms of compatibility, speed, accessibility, SEO and security.
Game Development
In a company full of gamers, it's no surprise we build our own. From demos to fully finished, they range from VR, AR, Web and mobile
Mobile Development
We build mobile applications from design to shipment, combining great user experience at the front-end and reliable and scalable back-end solutions.
Data Visualization
With bags of knowledge in data analysis, we can help extract meaning from your big data, as well as build interactive solutions to visualise them in a human-friendly manner.
Generative / Creative Coding
Our coders are always ready for the next challenge to bring life to your digital platforms with generative art pieces which can be fed with your real-time data.
AR/VR/360 Development
We can create immersive experiences ranging from interactive 3D videos and WebXR applications to VR games and Facebook/Instagram/Snapchat AR filters/lenses.
Technology Prototyping
If you're not sure if something is technically possible, just ask and we can build proof-of-concepts using the latest and most suitable tech out there.
Display Ads
With extensive experience in the Display ad field, we have the ability to create static or dynamic ads for all platforms, no matter what specs they come with. Including data-driven video, gamified or takeover.
Support
Whether hosting queries, system architecture needs, technical audit requirements, or just something that's bothering you, we're always here to find the best solution for your technical needs and help you integrate them.