culture
The Waste Community
We are a family of unique individuals delivering high-quality strategy, creative and production at speed.
We have 14 years' experience, 75+ talented Wasters, and work with the most exciting entertainment and gaming brands in the world.
View Jobs
The Waste Way
There's only ever been one way we do things at Waste and that's 'the more you give, the more you get back'. These four pillars form the cultural backbone of Waste, and 14 years on have never steered us wrong.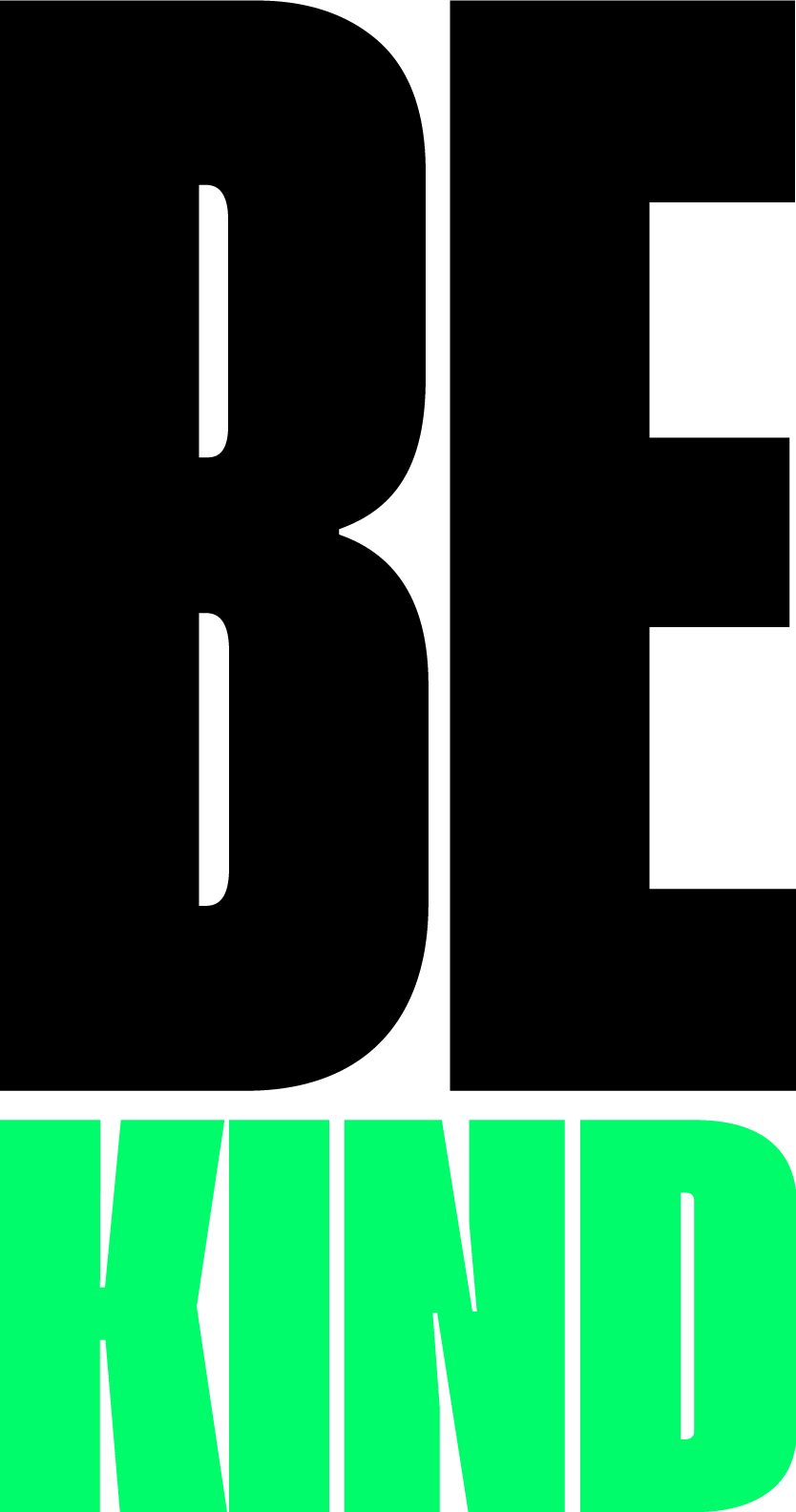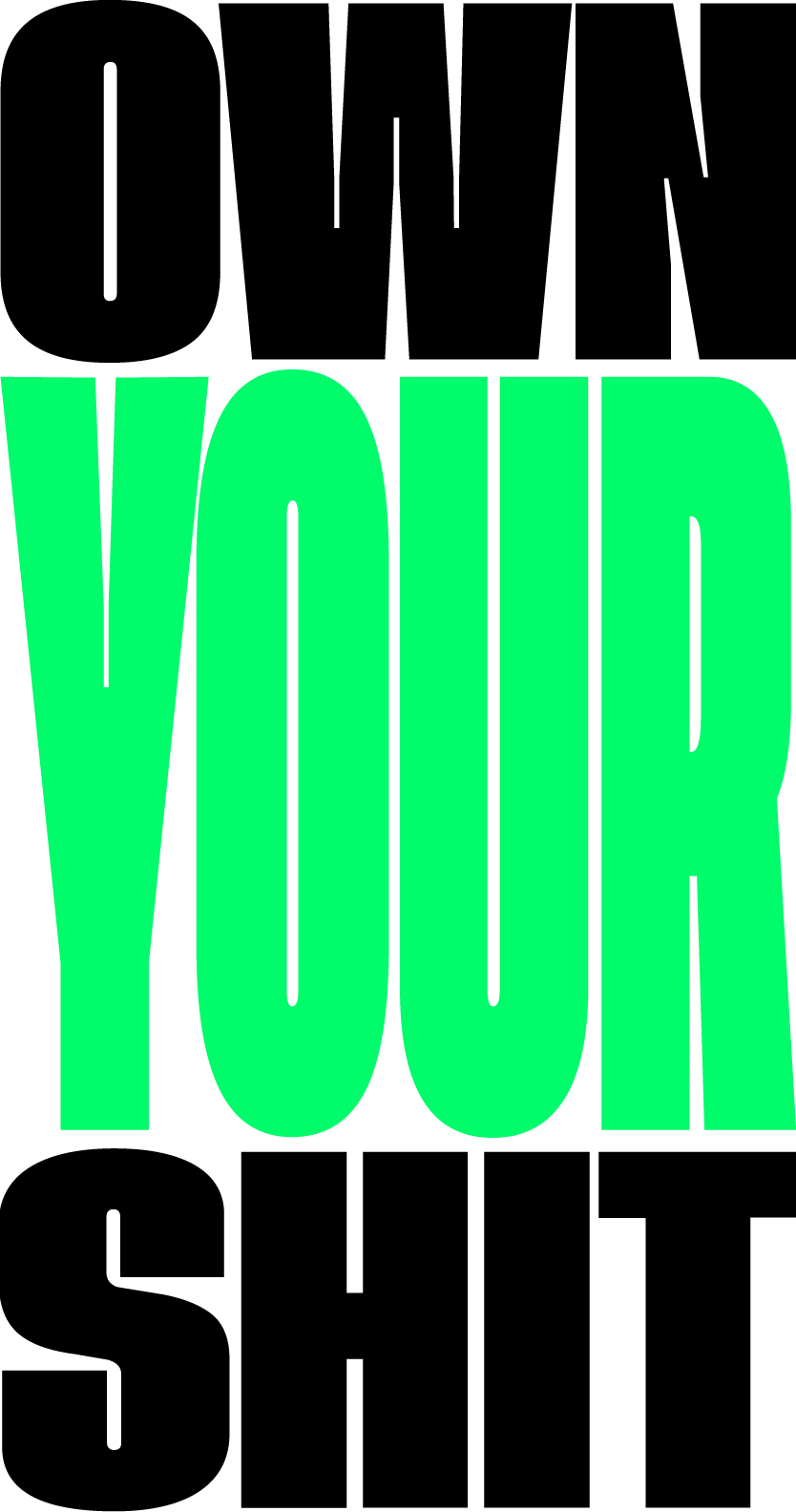 Wasters with Benefits
So we talked about the more you give... Well, as a Waster, here's a few of the things you can expect coming back your way:
Throughout February & August depending on your workload, if you usually finish at 5pm, it's now 3:30pm. Too busy to leave early? Speak to your line manager and get it moved to another day. Result.
From 9am - 10am, it's your call when you start the day.
Nobody wants to work over Christmas, especially us, so we don't. Ranging from 1 - 2 weeks, our Out Of Office is on during the festivities. And as it's the time for giving, we don't take it out of your holiday entitlement.
There can't be many agencies that can boast onsite massages? When we're back in the office, our masseuse will be there bi-weekly to help take the pressure off. Speak to Emma (the Studio Manager) about getting on the list, and an appointment.
That's right, all you need to get going in the morning, every morning (once we're back in the office).
As soon as we're back in the office - when the clock strikes 4, it's cork poppin' time.
EAP offers access to confidential guidance with face-to-face counselling if required. The service can be accessed 24 hours a day, 365 days a year, and can help with financial, work, general and medical, family or personal issues.
Christmas and summer parties you'll want to post about.
View Jobs
The Waste Foundation
The Foundation is a non profit arm of Waste that's purpose is to help make meaningful change within our industry.

Our mission is to design initiatives to support mental wellbeing in the creative and entertainment industry, empower ethnically diverse youth to enter the creative industry and create opportunities for the next generation of talent, through mentorship, creativity, and education.

Email us your details and be first to know when we announce our next initiative.
Email us
D&I Statement
Our Policy
Change begins at home. It's our aim to level out the playing field, provide equal opportunity, remove bias and hire the best talent. As part of this vision, we have created our D&I panel - a collaborative forum to help bring about cultural changes in attitudes to diversity and fairness, help develop individual identities within the agency and promote D&I policies and activities within Waste.
By making ourselves accountable, these measures will go some way to make a real difference in diversity and inclusion, but this is only the start. We can do more… and we will.