service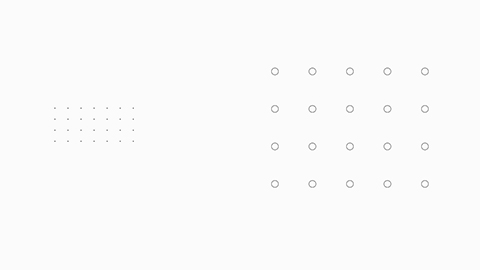 SEO
SEO ain't dead. Under our roof, it's an exciting space with room for innovation. From strategy to the implementation, our approach is new and challenges the outdated perceptions of organic search.
Technical SEO
Taking into account over 80 different elements, we assess how to improve the foundation of your website to increase organic performance and the ROI of other web activity.
On-Site Content SEO
By going beyond a standard box ticking approach, we assess the performance of your content against two pillars: Site UX and On-Page Content to develop a strategy to place you ahead of your competitors.
Link Building (and other off-site)
Every link building campaign has a team of dedicated experts. An SEO strategist will guide a team of creatives, designers, animators and PR to deliver outstanding content.
Local SEO
By looking at the core pillars of SEO through a local filter, we ensure your business gets the organic visibility it deserves. We'll also make recommendations on marketing activity to improve local organic performance.
App Store Optimisation (ASO)
We'll audit your presence in multiple app stores, making clear recommendations on how to improve visibility. Our in-house creative team can support with visuals, animations or copywriting.
YouTube Optimisation
If you're creating video content or looking to dominate Google Search Engine Pages, it's important to ensure your videos are optimised towards discovery and users' search terms.