service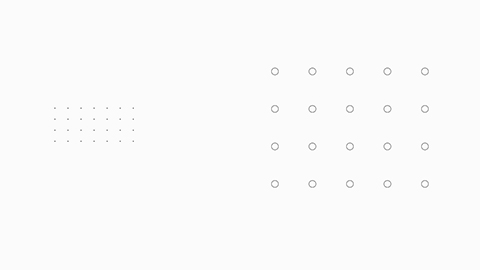 Design
In a discipline that's constantly evolving, we make all things look on point. With a modern approach to design, we're solutions-oriented whilst retaining focus on the end product.
Brand Identity
A visual expression of a brand's personality, we build a complete identity system and create something we're both proud of that shows off what you're all about.
Game Art & Design
It starts by ideating fully fledged game concepts, with interaction, characters and levels design. Doing it this way means we'll know it'll work.
Illustration
We do hand-drawn sketches. We do crisp graphic illustrations. Whatever the style, we'll collaborate with you to make sure it's done with your brand in mind.
Visual Design
It's telling stories through visuals. It's a must that they're simple, direct and meaningful. It doesn't (and shouldn't) get more complicated than that.
UX & UI Design
Both begin with a U, but two very different disciplines that work in harmony. We focus on optimising the way in which users interact across all channels.
Web Design
We design bespoke web experiences with a clear focus on micro-interactions, creating moments that are engaging, welcoming and human. It's amazing how many still get this wrong.