service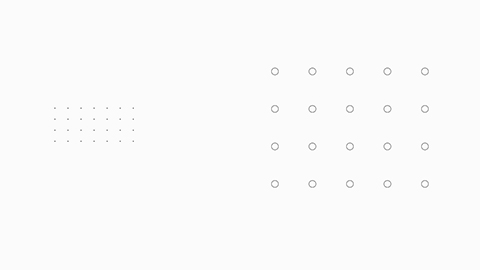 Strategy
The link between a business problem and the creative magic that solves it. Our straight-talking dept. work to the 3 Ds principle – Discovery. Definition. Development.
Research & Discovery
Using a variety of research tools – market reports, social listening, brand & channel audits, consumer research and white papers, we work fast to understand your business, your brand, your audience and the market it operates in.
Definition
We carve out an informed point of view on how to solve your problem, including looking at audience personas & segmentation, writing creative briefs and hosting ideation sessions.
Brand Strategy
Defining the DNA of your brand into distinctive elements, including: Story, Purpose, Proposition, Personality, Expression.
Digital Strategy
Establishing digital purpose & content pillars before mapping out the role of each channel in the ecosystem and setting KPIs.
Social Strategy
Organising social purpose, content pillars & calendars before laying out the role of each channel in the ecosystem & setting KPIs.
Community Strategy
We fashion unique community purpose and unite community channels (e.g. social, blog, forums, eMail, podcast, events, in-game), as well as a targeted approach to community sub-tribes.
Influencer & Creative Strategy
Our approach is always to fuel fresh content ideas > formulaic ones. Whether that's helping brands discover/develop untapped talent or working with category giants.
Paid Social Strategy
Expert guidance on where to put paid to achieve your objectives (e.g. channels, targeting etc). Which social formats & ad placements to use, setting paid KPIs & benchmarks and/or using test & learn techniques to ensure strongest ROI & results.
Strategy Development
With live data dashboards, campaign reporting, creative and media optimisation, social listening and monitoring, we look to understand what's working, what isn't and what we should do about it.